FREE GRIPS WITH BARS TODAY ONLY AT SOURCEBMX. SIMPLY ADD A SET OF BARS TO YOUR BASKEY AND SELECT A FREE SET IF GRIPS FROM OUR SELECTION WHEN PROMPTED.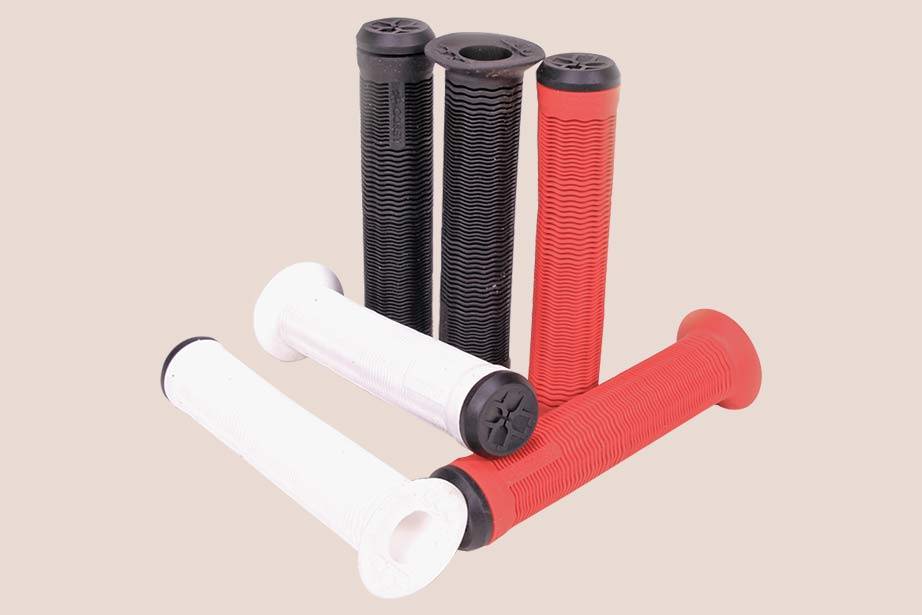 Free Gift Vouchers with Orders
This Black Friday we are offering free Gift Vouchers with orders over £30. The more you spend the more you get back to spend against your next order – see below!
Spend £30 get a £5 voucher
Spend £100 get a £10 voucher
Spend £200 get a £20 voucher
Spend £400 get a £40 voucher
Spend £800 get a £80 voucher
*Gift Vouchers are delivered electronically immediately after your order to the email you submit at checkout. All Gift Vouchers are active right away and can be redeemed on your next order before December 23rd 2019
Our Special Black Friday Deals
Take advantage of our special Black Friday deals and save. We have tons of special deals available this black Friday – for those of you who have been around all week all our daily deals are back at the same time!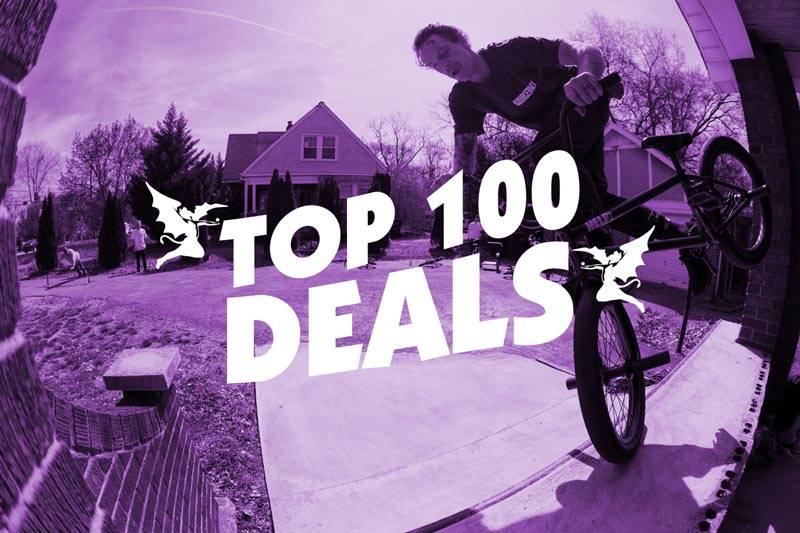 OUR TOP 100 BLACK FRIDAY DEALS
We have tons of special sale items for Black Friday, We have hand picked the best 100 for you right here!
See the Deals
SUMMER SALE
SAVE UP TO 50% OFF ON A RANGE OF BMX PRODUCTS
---
We have added new lines to save big on this summer! We got a range of top BMX brands in our biggest ever summer sale, save up to 50% off selected products! Get them while they are hot, because once they're gone, they're gone.
Why not grab a free gift with your order! Check below to see what rad free gifts are avalible for you!
On top of these great deals we have for offer, you can get free delivery when you spend over £49.99!
---
---
You always get something for free at SourceBMX. We have a range of free gifts regardless the size of your order. Tap below to see all of our current free gifts and other promotions!
---
---
HALF-PRICE HEADSET AND BB!
Getting a new BMX frame is the best! If you shop with our special offer, you can get a half-price headset and bottom bracket with the purchase of any BMX frame.
---