ABOUT US
SOURCEBMX - 100% RIDER OWNED AND RUN
Here at SourceBMX we have been offering the best BMX products at the best prices since 2003; along with the advice and customer care only a rider owned store can give.
We constantly strive to contribute and put back into the BMX scene through building and offering facilities to ride, hosting dozens of events each year and supporting many of the top BMX pros in the game.
For advice on any of our products you can message us, call us or use our live chat feature to speak to a BMXer!
Louisville, KY
WE CALL LOUISVILLE HOME. YOUR ORDER WILL BE TAKEN CARE OF BY OUR TEAM OF BMXERS OUT OF OUR 52,000 SQ FT BMX FACILITY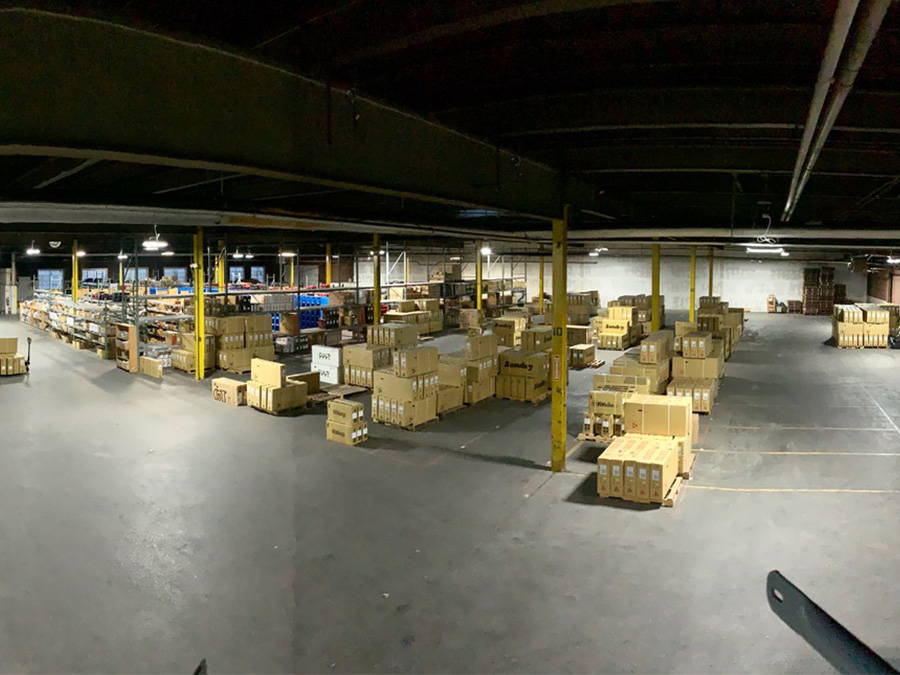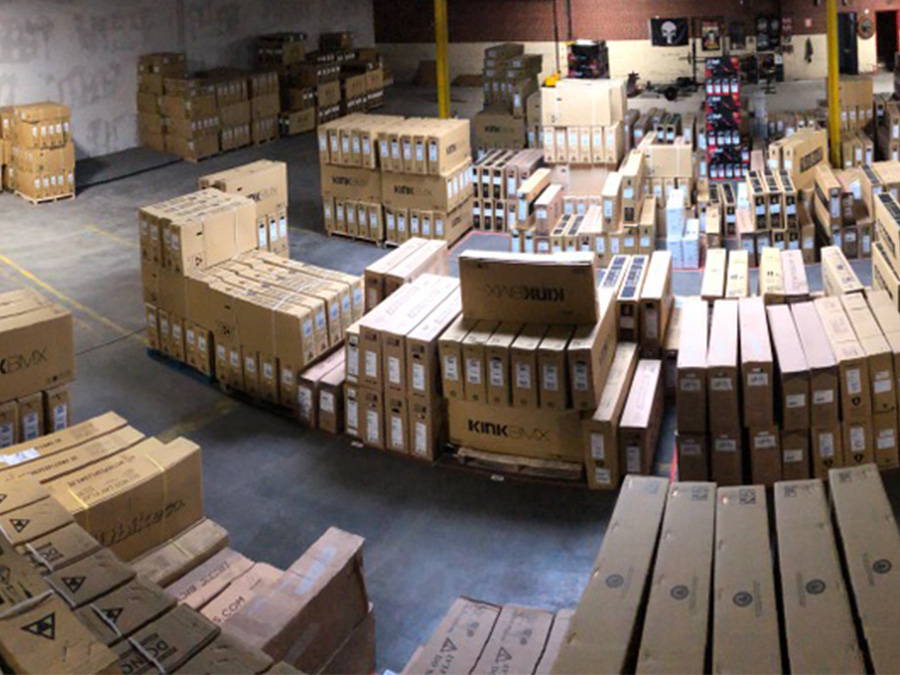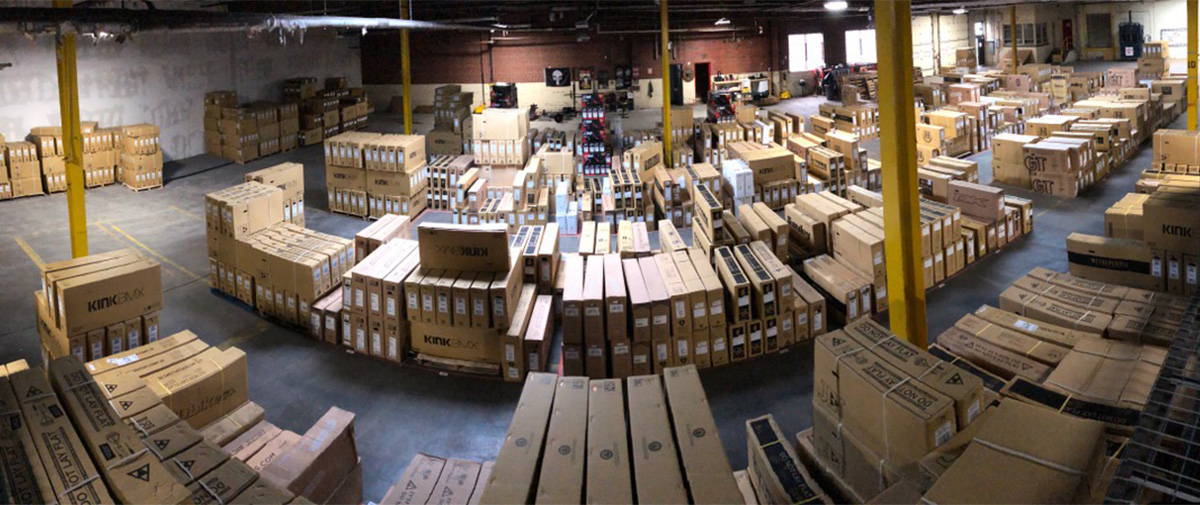 SOURCE PARK DOCUMANTARY
IT ALL STARTED IN HASTINGS, UK - CHECK OUT HOW WE BUILT THE SOURCE PARK
For more information about us check out our Documentary of the building of the World's largest underground skatepark. The Source Park Documentary is available on Prime Video or to watch on via episodes on Youtube.