EXTRA FREE STUFF WITH ALL ORDERS AT SOURCEBMX!
All orders at SourceBMX ship with a free SourceBMX Sticker sheet as well as posters and brochures etc! If you spend over £69.99 you will be prompted at checkout to choose from our selection of FREE GIFTS to ship with your order! There are 3 tiers of free gifts so the more you spend, the more you get...
Free DVD With All Orders
"For a limited time only, All orders from SourceBMX will ship with a free copy our our new "Straight to DVD" Film. There's no need to enter a code or add anything to your basket the DVD will be sent in all orders automatically!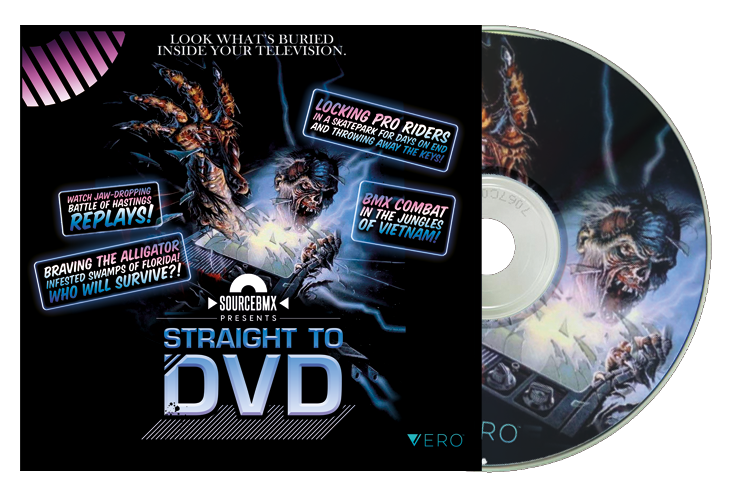 Tier 1
SHIPS WITH ALL ORDERS
All orders ship with at least a free Source Sticker Sheet and a Battle of Hastings Dig Report and Poster. There are often extra gifts in orders depending on availability.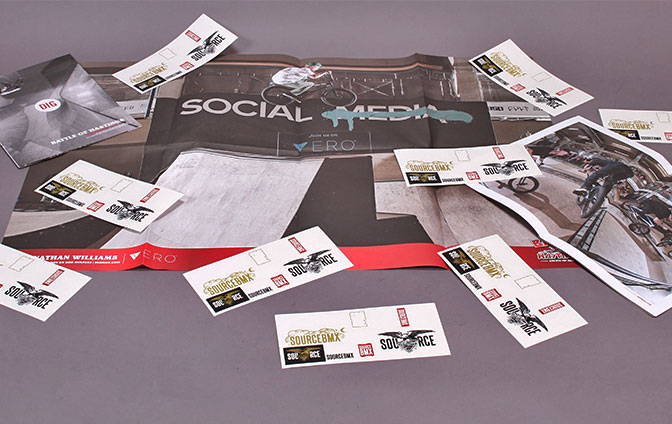 Tier 2
Orders Over £69.99
All orders over £69.99 ship with everything from tier 1 as well as a choice of Source T-shirt or Source Innertube. 
See Current Options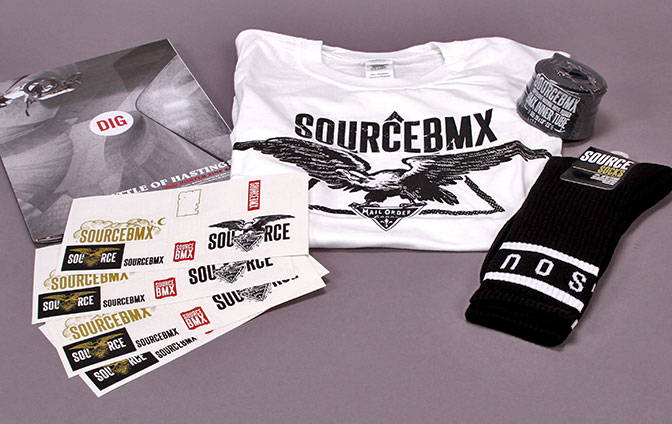 Tier 3
Orders Over £149.99
All orders over £149.99 ship with everything from tier 1 as well as a choice of Premium source t-shirt or Longsleeve, Source Innertubes, Trucker Hats or Source Socks
See Current Options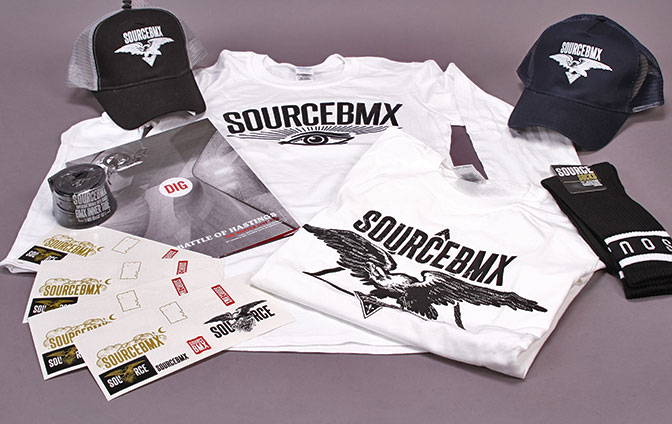 SHOP OUR TOP BMX CATEGORIES