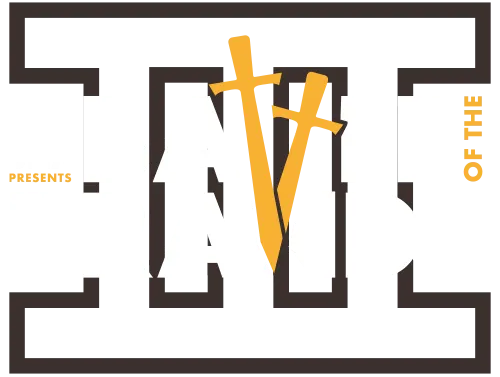 HOME

| BSD | FAST AND LOOSE | FLY | S&M
---
SOURCEBMX PRESENTS BATTLE OF THE BRANDS III
Battle of the brands is a BMX video contest like no other! Watch 4 of the worlds top brands get their teams to hit the road and take on the #SourceBOTB Challenge book, stacked with both riding related challenges and a host of miscellaneous. These kick-ass edits are being released daily so make sure to check back for more!


Battle of the Brands 3 voting has now ended, and the results are in!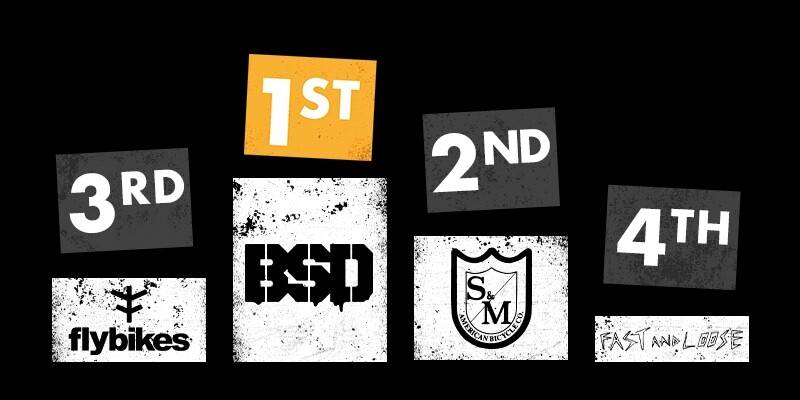 Each team has 7 days to film a riding edit and complete as many point challenges as possible.
---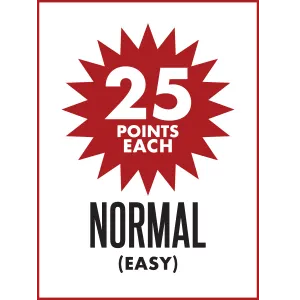 ---
THE SHOW-OFF - Best trick straight out of the van, no warm ups.
HOP CHALLENGE - Highest hop from flat ground
NOSE MANUAL CHALLENGE - Longest nose manual
ICEPICK CHALLENGE - Longest icepick grind
REVOLUTIONARY - Best fakie line
OWN GOAL - Best crash or fail
---
BIGGEST SPIN - Greatest mid-air rotation in one trick
SWITCH IT - Film a line involving 4+ tricks. All have to be opposite
WHITE KNUCKLE - Fastest speed clocked on a BMX
HANDRAIL CHALLENGE - Longest grind down a handrail
TAG-TEAM - The best clip involving two team riders
JUST LIKE DEVON - Steeziest street line wins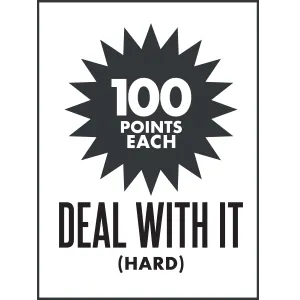 ---
RIDE THE LIGHTNING - Highest speed line wins the points
DOUBLE TROUBLE - Double bar in and out of any grind
GO THE DISTANCE - Furthest Gap
STURDY WRISTS - Highest drop
HIGHEST AIR - Highest air wins
ONE AND DONE - Best trick on the riders first attempt