Van Homan frames and bars now on sale !
There's not many BMX pros who can claim to have achieved what Van Has. we are pleased to announce that while stocks last we have his signature frame and bars from Fit are on sale, Get a deal while they're available.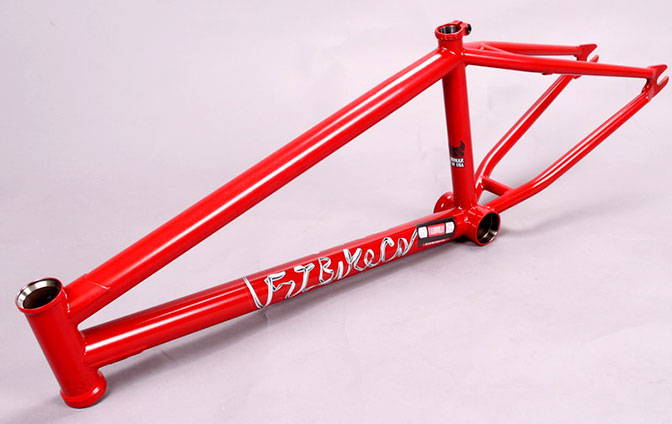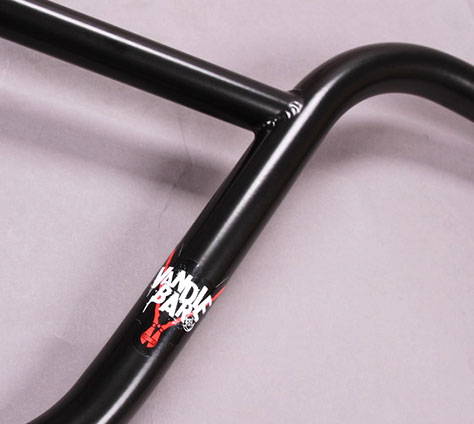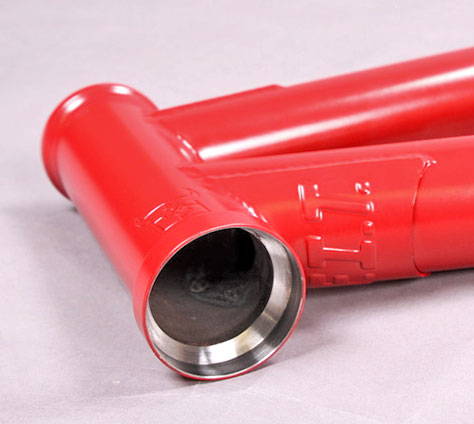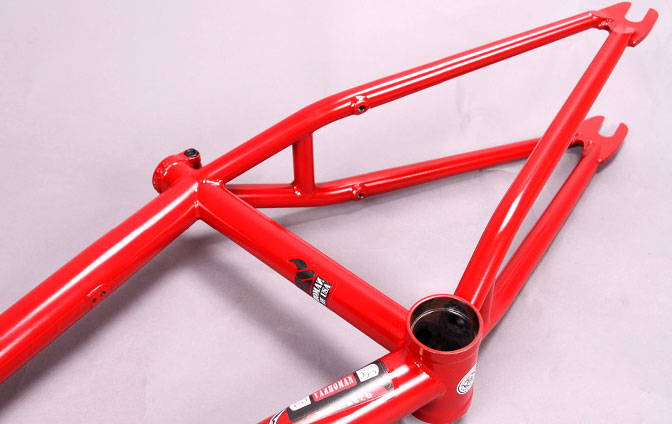 Fit Van Homan Frame
There's not many Pro riders out there that can claim to achieve what Van Homan has on his BMX. Decades of Pioneering video parts and still going strong to this day Van is a true legend of BMX. Here is Van's limited edition signature frame from from Fit. Handmade in California from Heat treated 4130 Crmo with all the attention to detail we have come to expect from Fit. The frame features a steep and responsive head tube and short back end while retaining a higher stand over height - allowing for a responsive compact feel without being too twitchy
Shop Now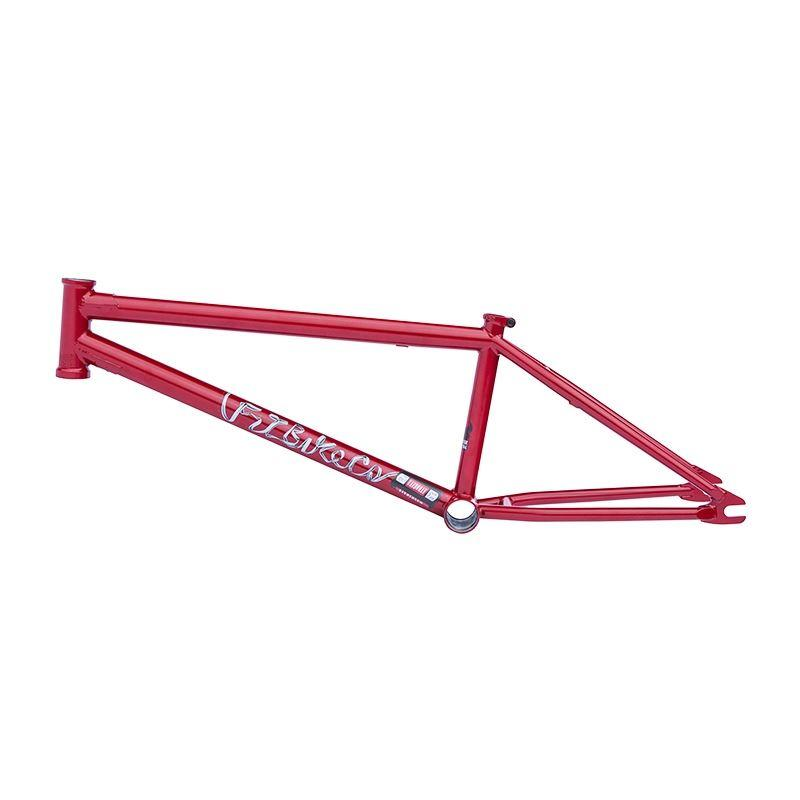 Fit Vandlebars
Signature Van Homan handlebars from Fit. These handlebars are hand made to Van's specification in California from heat treated 4130 Crmo. The Vandlebars have a tall 9"" Rise with classic Handlebar geometry so are super comfortable. Straight gauge tubing and a larger radius bends make these bars stronger than most.
SHOP NOW